If you want that to happen, at first there are few things to understand. For instance, the evolution from e-learning to what 2021 generation solutions like Mindbox offer. 
During last decade e-learning and LMS technologies were just reshaped following the move of the technologies.  Driven by technology novelties, those solutions were not challenging the fact that e-learning was not engaging for employees as expected.  
All those were made at first to satisfy the company concerns to have: 
easy dispatch of the training,

 

data analytics,

 

content management,

 

and later the mobile delivery thanks to development of smartphone technologies.

 
But results show that only a small percentage of employees engage using LMS. 
Is it due to a feeling of replicate of the classroom dynamic? Lack of interaction? The list of reasons could be long….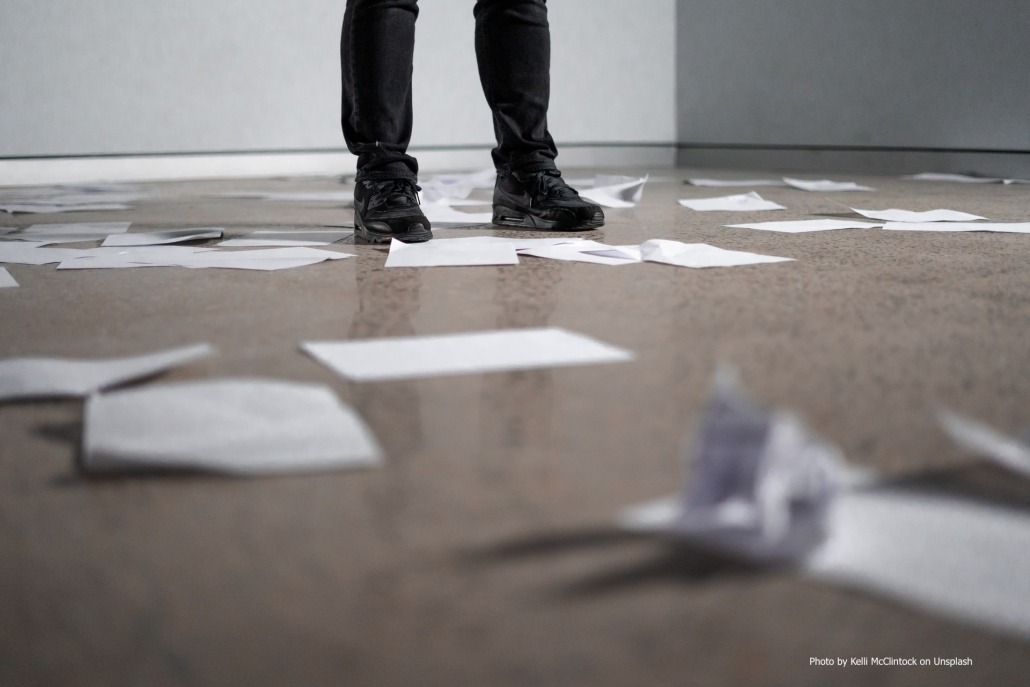 And mainly what a money, time, motivation and energy wasted…  
So, at MindBox we took the challenge to RETHINK all that. 
Yes! to RETHINK the way to approach employee' s development and interaction between companies and their employees. 
Our brains were in a kind of 'Star-wars mode' bringing our experiences of ex-trainees, of having sent employees to training, of making strategic decisions on company employee development etc.  
But then, we went wilder ?, thinking about: 
What engaged us the most in digital environments, what we like about that?

 

What inspired us to transform the learning theory into true experience?

 

What could be shared the best out of our VR video game experience as engaged players and creative designers?

 

W

hat we trashed in our business bins after a quarter century of management positions

?
And surprisingly, we came up with simple results: to make 4 pivot criteria the core of our new app. 
We speak about: TO CONNECT / TO INSPIRE / TO ENGAGE/ TO DEVELOP 
Everything made to develop MindBox were articulated around those 4 pivot criteria. All that true for the way we engaged into MindBox development,  the way we designed the app, the way we projected the user future experience… 
Here we speak about 'perspective'. The perspective of the persons who want to learn and who are ready to move from theory to true experience.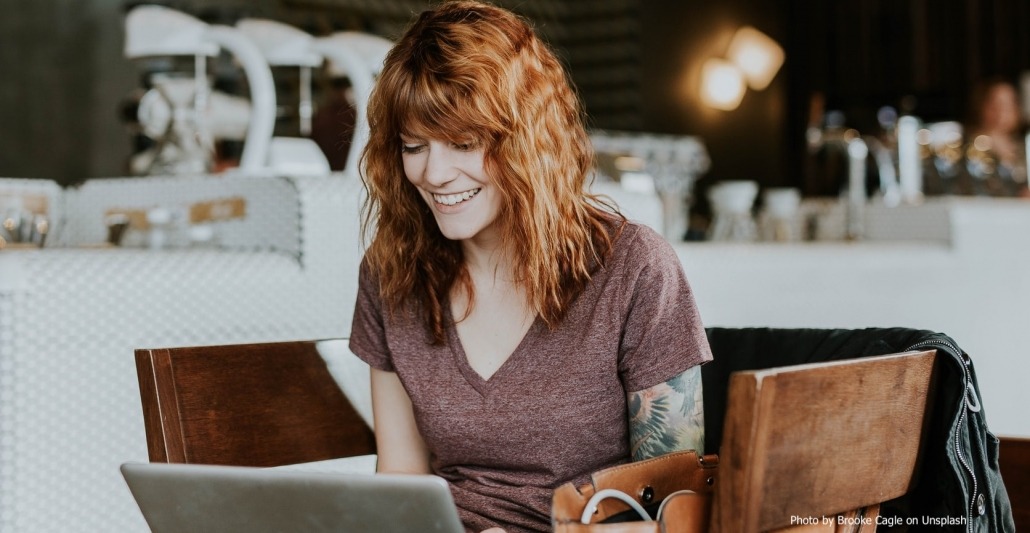 Allow your employees to enjoy learning! 
At Mindbox we conceptualised what you and we all like, meaning: 
For the employees / trainees / users 
on the move access

 

mobile app

 

Voice recognition – I reply verbally to the avatar. The reply is transcript into text and recorded as well.

 

Micro-learning session

 (

see our blog: This is the secret of micro-learning

). Whenever and wherever I want – It is definitely more exciting!

 

One easy access to learning session and documents together

 

to have the great feeling of learning experience with tailored made avatars and 3D environments.

 
… it is simply NEW! 
For trainer / HR / marketing, sales management or any admin of the learning strategy: 
Friendly user web-platform – accessible by any authorised persons, no need to have IT background to understand!

 

One-look overview of the company global learning strategy: trainees, training follow-up, trained skills and roles…

 

Text-to-speech technology allows to write questions, texts transformed into verbal speech by the app.

 

Easy entry of text allows to prepare questions for training, feedbacks, or simply speeches to communicate about new services, company strategies…

 

Access to replies in text format and as well recorded ones if needed.

 

Individual follows-up, with possibility to download session results in PDF – The best way to file and compile assessments results in case of on-boarding session, security training etc.

 
This is MINDBOX, micro-learning technology for better communication experience! 
Enjoy the experience 🙂
Christophe Beaujard – happy to connect 🙂
https://mindboxvr.com/wp-content/uploads/2021/05/road-trip-with-raj-o4c2zoVhjSw-unsplash-e1621277330376.jpg
892
1920
Andrej Rybovic
https://mindboxvr.com/wp-content/uploads/2017/12/logo-white.png
Andrej Rybovic
2021-05-17 13:17:05
2021-05-19 19:44:59
Make engaging learning experience without superpowers!