What does it mean? Whenever you think micro-learning, you have to forget the way of creating contents for the good sake of making an e-learning session. Because not only the format of the micro-learning pushes you to rethink the structure of your training content (see the Secret of Micro-learning), but as well you have to take into account the modern trainee's expectations. 
In summary, you have to become a learning–experience creative and not a bot!  
And here VR micro-learning seems to definitely have a better advantage against what it used to be: you can bring learning experience individually! 
Obviously, when we could all enjoy team building days or team coaching sessions, the learning experience was the natural take away from the sessions. Learning experience triggered by the team spirit, the environment, the interactions created by the trainer and the individuals. 
But when you are left with remote teams, limitations to organise group sessions, does it mean we have to forget about what learning experience means? NO! 
The beauty of VR micro-learning is its principles: simulation base, engaging and convenient-format to use. And those are what would expect any modern trainees to experience. 
So, for HR teams and trainers to become learning-experience creatives would help to turn learning strategy into successful employee experience.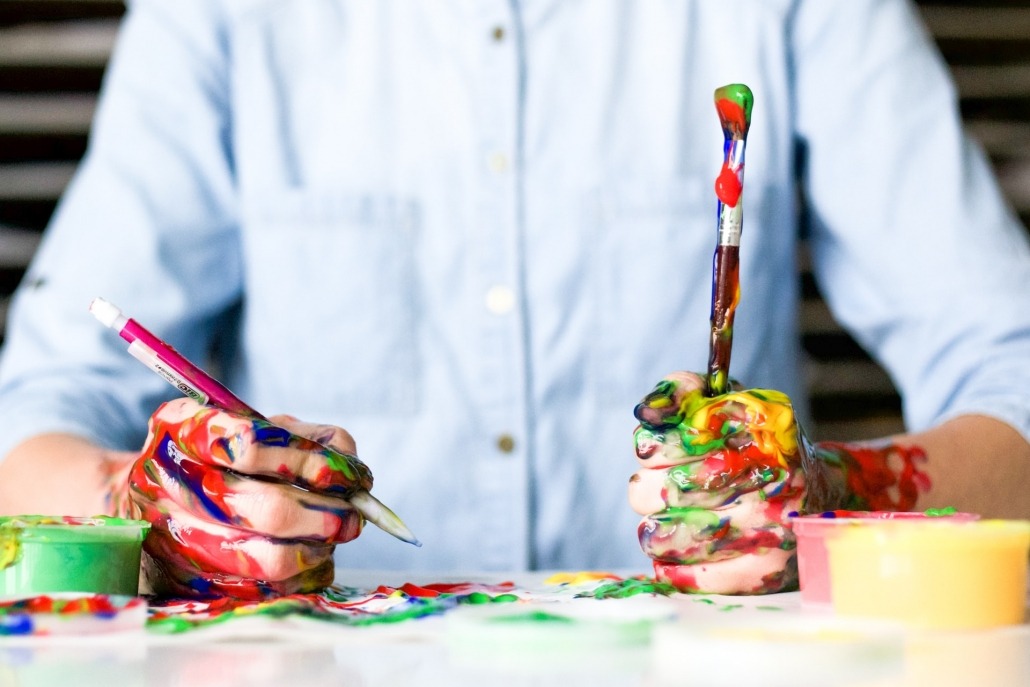 Those are the 

basics I would recommend adopting to be more on a journey of learning creative

:
1. Clean-up and prepare your existing training contents by breaking down the content goal into sub-goals with a clear structure and a shorter content version.
You need to keep in mind that your target is to get some tangible results of the learning sessions, nothing else. Tangible results could be by bringing new skills to your employees to solve concrete problems/situations. You can also get them by giving them means to improve their general business or product/service knowledge. Some companies will get such results by helping their newcomers to have a smooth company onboarding. And truer than ever, tangible results could be by preparing your teams to better manage changes and more... the list of examples is long, and you are the one to manage it. 🙂 
Please keep in mind that even if you make some existing content fun, and you don't keep them targeted and mainly shorter, that will turn into boring learning experience. 
2. Have a focused
–
content preparation
. 
Micro-learning solutions are really affordable solutions for any companies.
So, it is important and good that you are not pressured for return on investments and keep the roots of your jobs as trainer. By definition is to create valuable content and courses which brings effective learning experience. This is how knowhow transfer works. 
Believe me, you will have much more energy of acting as learning creative than cost controller. 🙂  
3. Micro
 means short.
Most of your employees will not be motivated if they know that the learning sessions will take their working time (or feeling so). The question is to assess what it is a reasonable time session to keep employee' s engagement in learning. I don't think there is a fixed rule for that as all will depend on the content itself. By experience, trainees would rather engage in learning sessions more often if the sessions are not taking more than 5 to 10 minutes. That's why many micro-learning solutions like MindBox limit the sessions to a certain number of questions. Here we have 20 questions max. in our original settings and usually we recommend keeping sessions to 10 questions.  
This fits perfectly to modern trainee's expectations who prefer the on-the-go experience than classroom type. 
4. Bring a feeling of 'new' by using different avatars and backgrounds according to your courses.
This is so simple thanks to technology-based learning solutions. With only few clicks you can create learning environment from a choice of backgrounds. The same is applied for the avatar collection, from where you can add a touch of changes with new voices and visuals.  
5. Make your training intro and outro more 'human engaging', positive connection.
Even if the sessions could be sent to 5, 20 or 1000 employees at once, the way you will build your intro and outro should give them the impression to have a more personalised connection to you as it used to be during a discussion. Doing that you will better build the remote relationship with the trainees.  
For example, if you have a client service training because you need to increase the sales urgently due to tough market situation. I would go for an intro as follows (avatar speech):
"Hi, As you know, our sales are going down because of lower prices from the competition. I believe that together, being more prepared we could make concrete steps to achieve better and reach our targets. So, the training sessions we will have together, are made to help you to get there."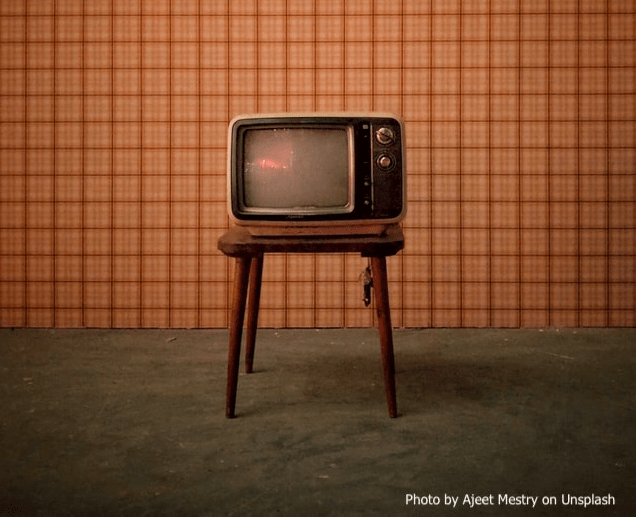 Making learning experience as it should be in 2021 using conventional training contents, it is like today plugging a black&white TV set made in 70th: it doesn't work! 
A retrofit will not even help you to: 
Connect 

 

Get the colour 

 

Watch the results 

 
Become a learning-experience creative with what the technology offers you the best today. Enjoy the journey! 
https://mindboxvr.com/wp-content/uploads/2021/04/markus-spiske-21ygiAkO0rI-unsplash-1.jpg
1280
1920
Andrej Rybovic
https://mindboxvr.com/wp-content/uploads/2017/12/logo-white.png
Andrej Rybovic
2021-04-08 04:46:47
2021-04-08 10:00:31
Don't be a bot!