MindBox VR is a young and energetic company. The founders are enthusiastic about new technology. Team members have experience in creating educational content in 3D environment and development of human resources.
Help company to train employees and attract talents more effectively than ever.
Combine modern technologies to make training not only more effective, but also more enjoyable and engaging.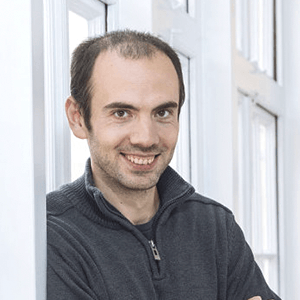 Peter Tomasovic
CEO and Product development
peter@mindboxvr.com
+421 908 486 449
MindBox
Andrej
Rybovic
Marketing and Communication
andrej@mindboxvr.com
+421 905 208 968
MindBox
Karolina Havlikova
Operations
manager
karolina@peopletobusiness.cz
+420 725 881 820
MindBox