Users practice interaction with customer in a realistic scenario.
EASY MODULATION

&

PARAMETERIZATION
Create any type of training for communication with customers and let your staff communicate freely but using importants keywords.
Generates a progress report for the whole company or specific groups of employees.
Everything was designed to be intuitive and easy to use. No coding required whatsoever.
Applying game-like strategies or elements to encourage and enhance the learning experience.
NOTIFICATION FOR EMPLOYEES
Employees will receive e-mail notifications about the new courses, assigned learning tests and approaching deadlines.
Let's stay in touch
We launch the platform soon.
Interested in another VR solution?
Get your sales people selling better and faster. Improve selling skills of employees before stepping out on the sales floor.
A better way to learn how to deliver great service in any situation. Increse customer experinece.
Demonstrating job position for recruiters. Decrease employees turnover and build strong employer branding.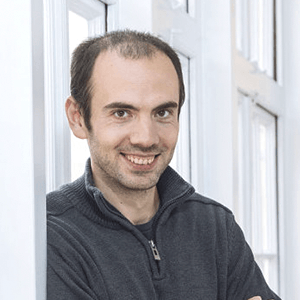 Peter Tomasovic
CEO
Startup experience and indie game development.
MindBox VR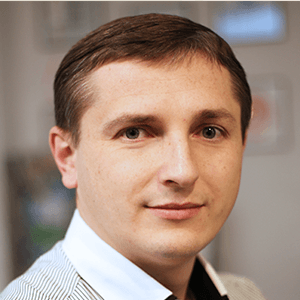 Andrej Rybovic
CMO
Market research and marketing experience.
MindBox VR
Serge Dupaux
Sales Director
Experience in sales and training.
MindBox VR
Martin Marko
Psychologist
Psychological research experience.
MindBox VR
Michal Zahradnik
Psychologist
Experience in behavioural psychology and therapy.
MindBox VR